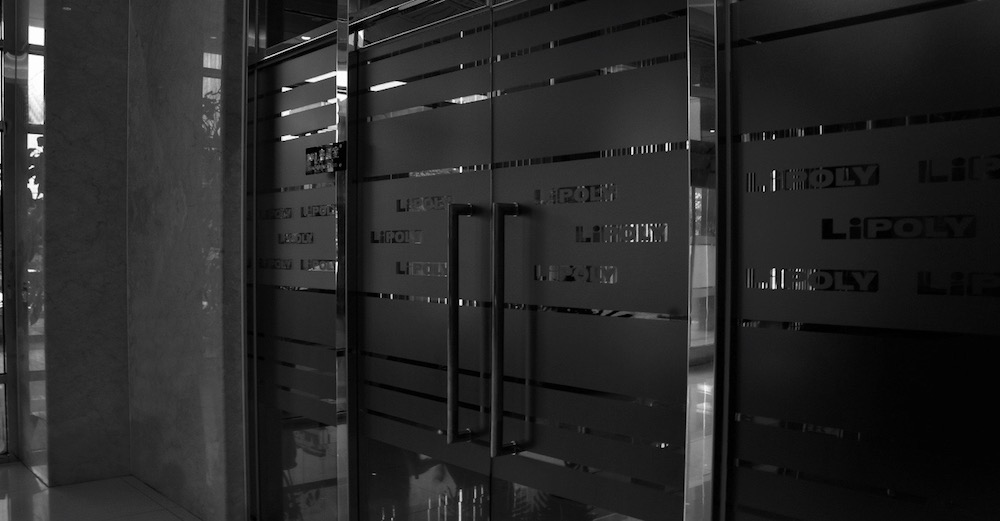 High-performance
thermal interface materials
We offer a comprehensive product line of
thermal interface materials.

Delivering customized
solutions worldwide
Over 20 years of R&D, we design
product solutions for the world's best brands.
We continuously innovate thermal interface materials (TIMs) to meet the demands of the rapidly changing technological landscape. Find out more and request a quote today.
ABOUT LIPOLY
Thermal Interface Materials (TIMs) | LIPOLY develops advanced thermally conductive material to businesses around the world. With over 20 years of research and development experience, LiPOLY will ensure you always receive the highest quality thermal interface materials on the market. We've developed a comprehensive and extremely competitive product line including gap pads, gap fillers, thermal grease, insulator pads, and thermal adhesives.
LiPOLY is a world-leading thermal management manufacturer. LiPOLY's research and development team provide superior thermal interface materials worldwide. We specialize in creating light and thin thermal interface materials for high powered modules. LiPOLY has the ability to customize thermal conductive products to meet our customers' special requirements on advanced products.
We partner with the Industrial Technology Research Institute (ITRI) to develop cutting-edge thermal solutions for customers around the world.
LiPOLY has the ability to meet the demands of projects of all sizes, big or small and we offer customized solutions to meet our customers' needs. Feel free to reach out to us with any questions you may have.
If you want to contact us about any issue please call +1 (408) 442-3720 or send us an e-mail. If you would like to submit a proposal for consideration simply submit a quote.