About Shiu Li Technology
Founded in 2005, Shiu Li Technology Co., LTD has established itself as a world-leading thermal management manufacturer, developing high-performance thermal solutions for product designers around the globe. Selling under its brand LiPOLY,  Shi Li Technology Co. LTD has heavily invested in the development of advanced thermal conductive products for high powered modules. In 2018, Shiu Li Technology LLC was established in the United States to better serve customers in North America and Europe.
Shiu Li Technology has served more than 2000 customers worldwide, delivering thermal solutions in computer manufacturing, data communication, consumer electronics, data centers, military equipment, automotive equipment, lighting, power conversion, and more.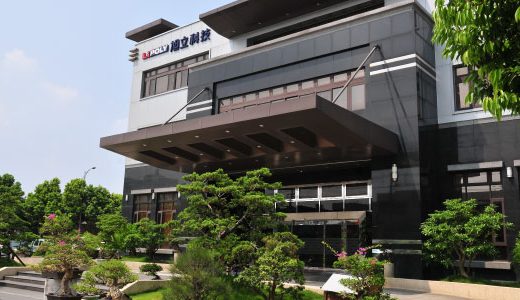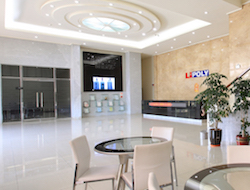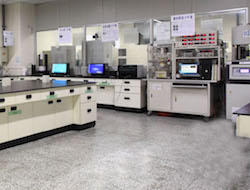 Shiu Li Technology Co., LTD has received the following certifications: RBA, TS16949, IECQ 090000, ISO9001:2008, ISO 14001, ROHS, REACH, UL